Gotapack Pharma Symposium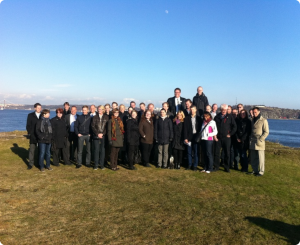 Your Gotapack team would like to say thank you to all speakers and customers who attended Gotapack Pharma Symposium at Älvsborgs fortress on the 14th of April 2011.
The interesting topics, the attendants active participation and of course the very nice weather altogether made this event to a real success!
Thank you!