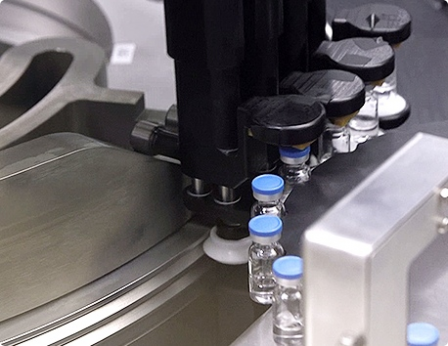 Thank you all making Gotapack Digital Pharma Exhibition 2020 a success story!
We are very proud and satisfied of the result of our first ever Digital Pharma Exhibition!
The feedback such as "thanks for a great exhibition and thanks to all presenters" or "Thank you for your efforts to organize this conference", makes us convinced to continue this event also in the future!
We have had more than 80 participants listening to 11 differents speeches during the day,
As this was our first ever digital event, we have learned a lot and we will even improve the concept in the future!
Once again, thanks to all speekers who made the event alive!
Your Gotapack Team!